FutureAudiophile.com is slated to "soft-launch" (commercial free) on 10.31.22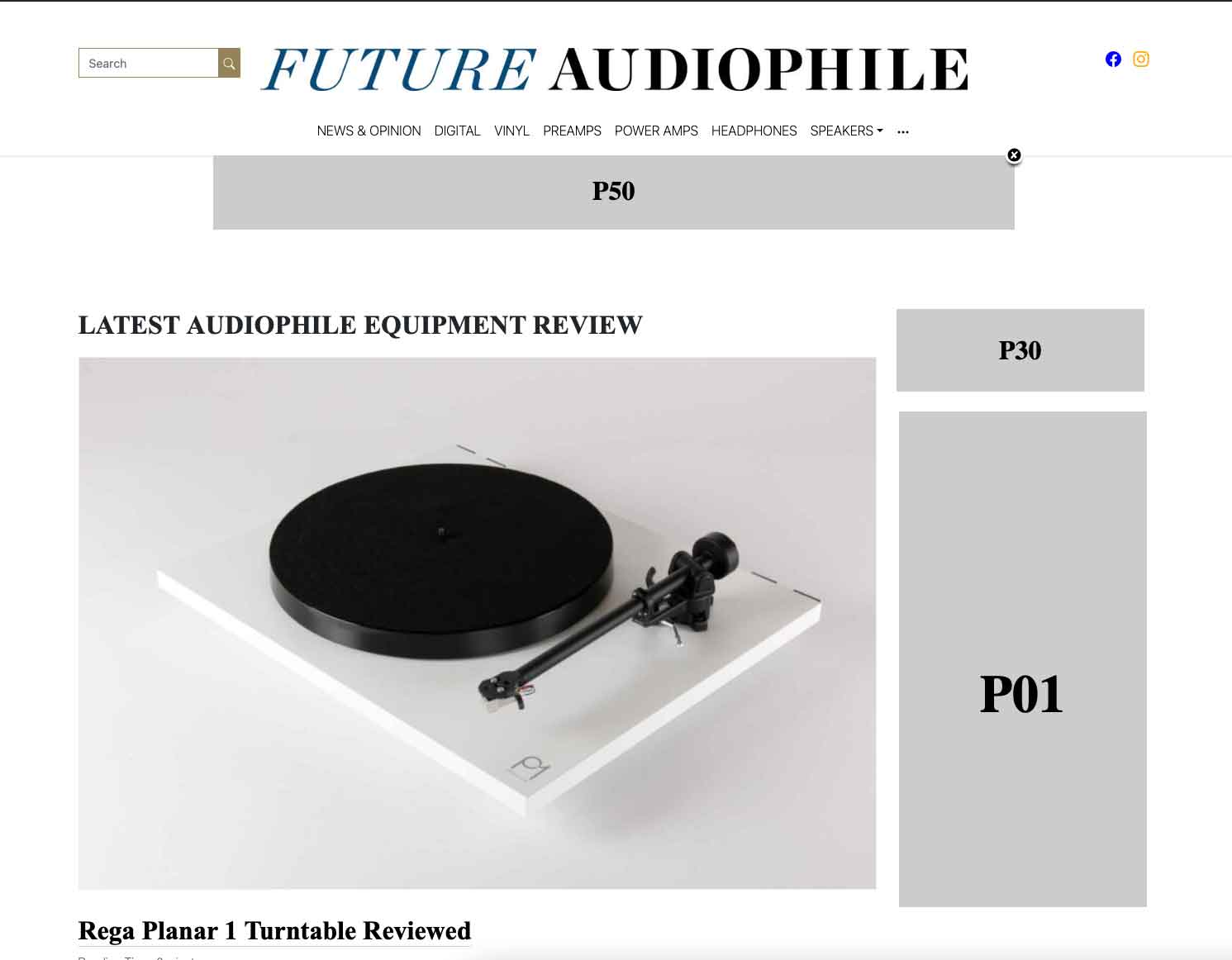 We are getting closer and closer to "soft launching" FutureAudiophile.com. We've added editorial staff. We are populating 10 total categories so that we have a ton of reviews for you from day one. We won't have everything but we are starting with a good number of them. We've got dozens more of the best in the world of audiophila coming in the next few weeks too.
Email Jerry Del Colliano if you'd like to see our media kit and take a preview of the site via Zoom.
We are working on our social media pages right now. They will go live sooner than later.
We will have a sweepstakes ready for you to enter soon too. That's being developed right now.
We can't want to hear how you like what we've built.
Jerry Del Colliano
Publisher, FutureAudiophile.com
---
© 2022 Future Audiophile Magazine